While we were enjoying our stay at Koh Rong at Sok San beach, Stephanie offered a few of the locals a haircut for free. It was the first time in their lives that they were able to receive an Aveda style haircut in their lives. There was a young man that had his haircut first and his finished look made him feel like James Dean. The smile kept on beaming from his face and every five seconds, he would be stroking his hair.
Below is a video of Stephanie cutting the brother of the boys hair.
The glistening waters in the background, the sunshine and the clear blue skies and the tranquil environment that surrounded everyone in the area. Could this place possibly be the best place to enjoy a haircut in the world? What do you think? The boys certainly did!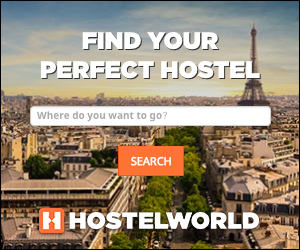 Sign-up now!
Start your digital nomad journey today!