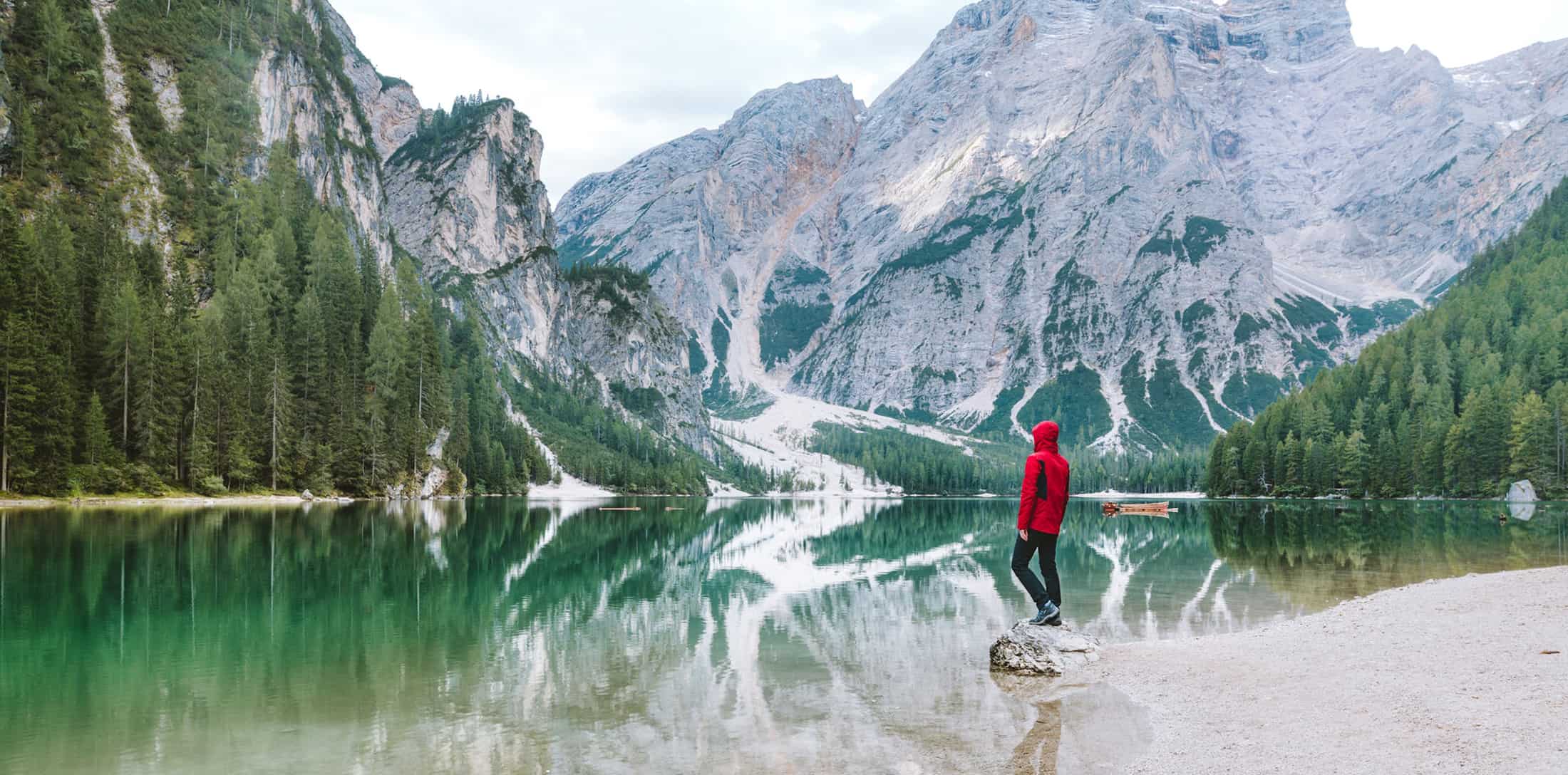 Travel the world on your own terms!
---
Subscribe
READ MORE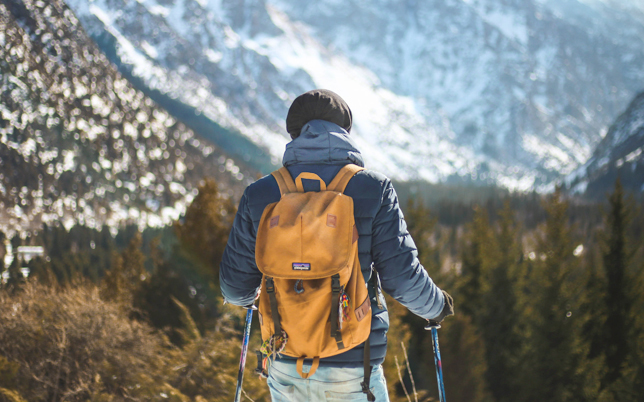 Learn the strategies and tactics that you can use to save $10,000 towards your next travel adventure!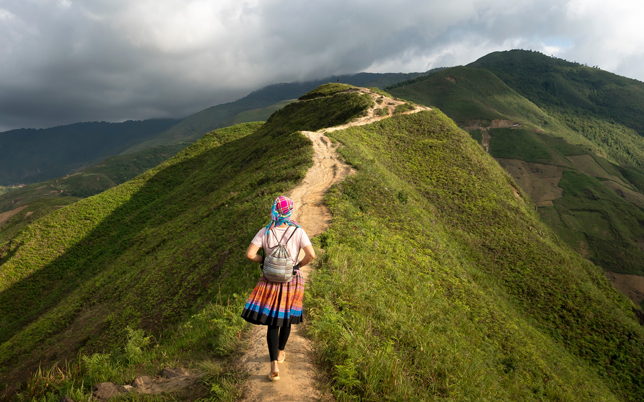 Get more peace of mind travelling by earning passive income.
Explore The World
---
See how you can travel and explore the world whilst earning a normal income.
Want to join a group experience?
Get in touch to see how you can travel in a group of like-minded people.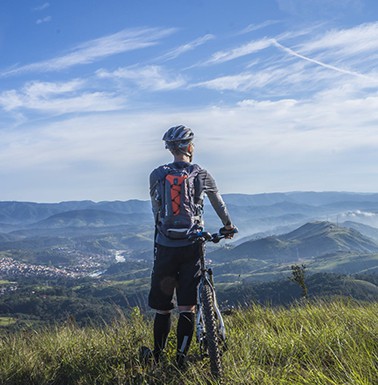 Sign-up now!
Start your digital nomad journey today!