I used to think that travelling around the world as a digital nomad was about being able to travel as cheaply as possible. Although it can be done, it is very restrictive. Travelling around the world on $50-100 a day is very restrictive in terms of the experiences, accommodation, food, and lifestyle that you can enjoy whilst travelling.
That's why it is important to learn and develop the skill that will allow you to earn as much money as possible. You should just get out there and start learning to sell or setup a business, and allow yourself to start earning an income in different ways outside of having a job.
If you aren't sure where to start, this is where playing business simulation games or tycoon games may come in handy.
One of the biggest factors that people cite for not taking action is the fear of losing money. With business simulation and tycoon games, the only risk is time. And most people would be using that time to waste on something like social media.
Instead, practice on business simulation or tycoon games that will help you develop the necessary skills that will help you make money in the real world.
Below are a few that you should play as a stepping stone towards your real business and money making endeavours.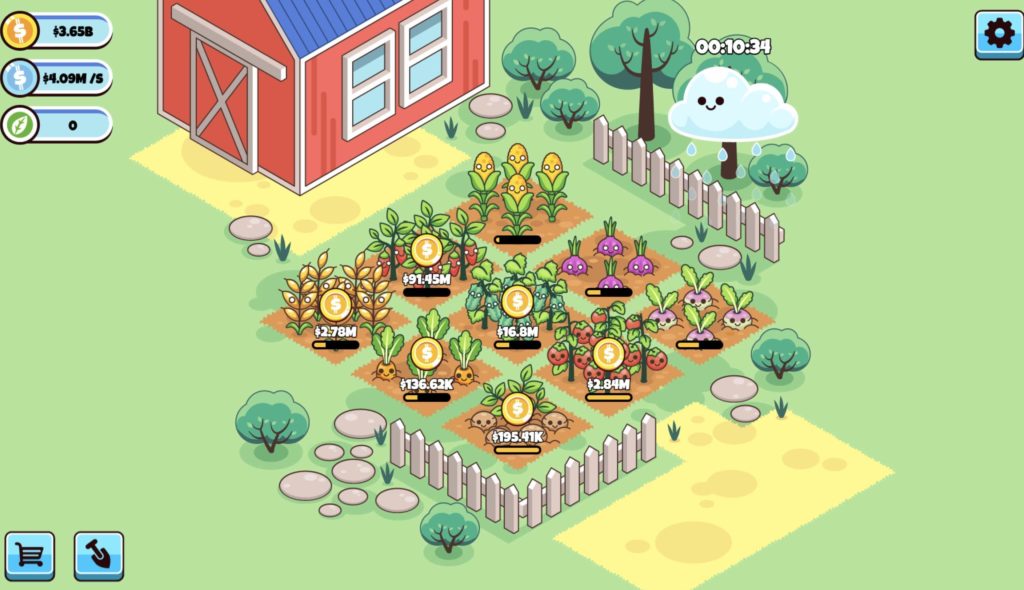 This one was my favourite one to play because it helped me to focus on how to develop a successful farming business. But the game can be left on in the background in an idle mode as you develop your cashflow and profits.
The purpose of the game is to buy plots of land, harvest fruits and vegetables, and to earn as much as possible. You will need to reinvest into existing plots to make more money. Or invest in new plots to increase your cashflow.
Starting with almost nothing, I grew my plots to billions of dollars over 2h of playing the game.
Once you setup your farming system, it starts to make a lot of money on autopilot, similarly to what happens in real-life.
Defintely play this game and get used to building a business system that can help make money, without having to put in heaps of time into the business long-term.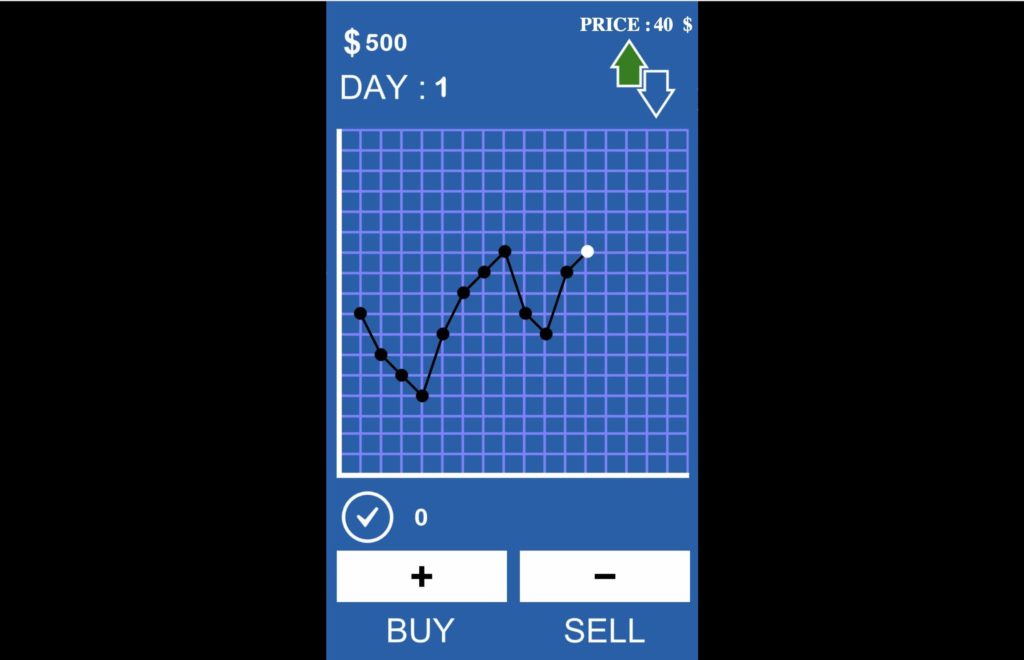 This game gives you a taste of how to make money in the stock market. There's a lot more to trading, but there are a few key things that I took away from this game.
You start with a budget and you trade to grow that budget as quickly as possible so that you can make a profit.
Trading involves a degree of betting that the price will go up or down.
You need to be savvy with the percentage of your budget that you will trade otherwise you will lose money quickly.
You ideally want to make quick and profitable trades. Get in, get a profit, and then get out.
Once you have a system that is working, repeat and scale.
Look for the points to buy low and then trade when it is high to take profits. Or trade the rising trend.
Below is my final amount, which is 9X ROI.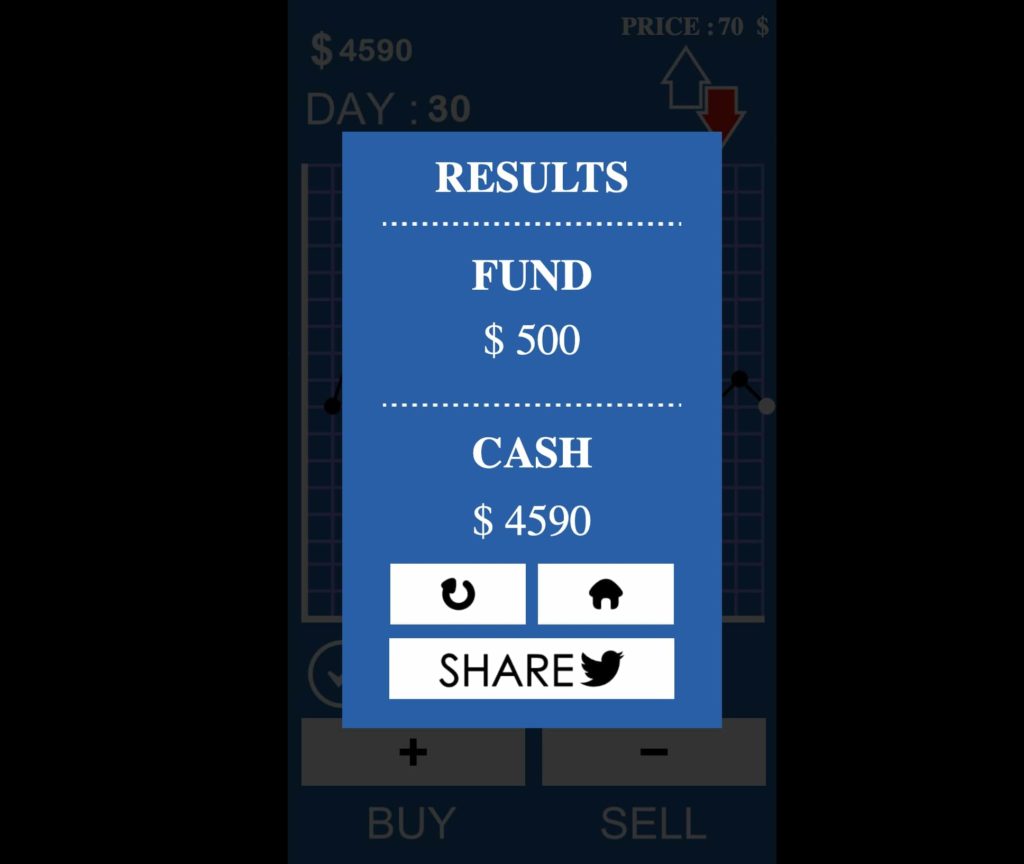 It's a little bit like the farm game, but it does make you aware about merchandising and restocking. And how quickly transactions can occur and how fast you need to move to process them. The more transactions, the better, but you still need to ensure that you fulfill your orders.
You also become aware of expanding your business's product lines so that your shop becomes more profitable.
Below is a screenshot from my overall revenue, which started at $2000.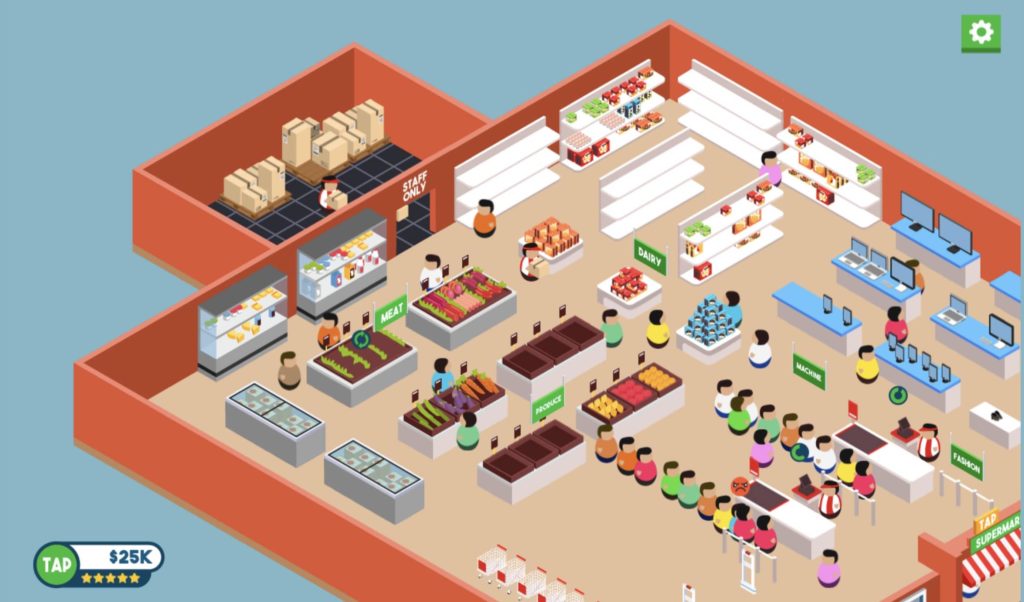 To enjoy the travel lifestyle, you need money. And you need to get used to testing out businesses that can give you transactions. Playing business simulation or tycoon games gives you good practice before diving in and using real money. Give it a go. Start making virtual profit, and then do it in the real world.
Sign-up now!
Start your digital nomad journey today!