It's great if you can travel around the world as a digital nomad and have the companionship of friends or a loved one. But that isn't always the case. And you may find that you end up travelling alone.
In my life, I've travelled to many destinations on my own to seek an adventure. The journey into the unexpected and waiting for things to unfold. However, the journey isn't always exciting at every moment. And when you are travelling by yourself, this is magnified.
I generally find that boredom creeps in at a few places.
While commuting from one place to another. Especially if you are on transport for a long amount of time. Such as a long-haul flight or bus trip.
While living in solo accommodation. Because once those doors close and you don't have any company or social activity, you will probably be looking for ways to keep yourself entertained.
When you're consuming some food or drinks when you are by yourself. Even though the food might be interesting, you might find that the lack of having no company may trigger a sense of boredom. And even though you can take photos and videos of your experience with your food, that moment can be shortlived.
What can be done about it?
I've mentioned some of these in other posts, but having items that will engage you will be ideal for when you are travelling solo. These are great options for short-term entertainment and for breaking up the monotony of what you might be experiencing.
Photography
I love escaping with just my DSLR camera and I to take some memorable shots. You want to capture the ideal shot. I usually carry 3 lenses with me, but shooting in a 50mm lens and 70-300mm lens will usually get you great shots.
Although the new functions on camera phones are pretty phenomenal these days.
You'll create a library of shots that will capture you in the moment and in the future.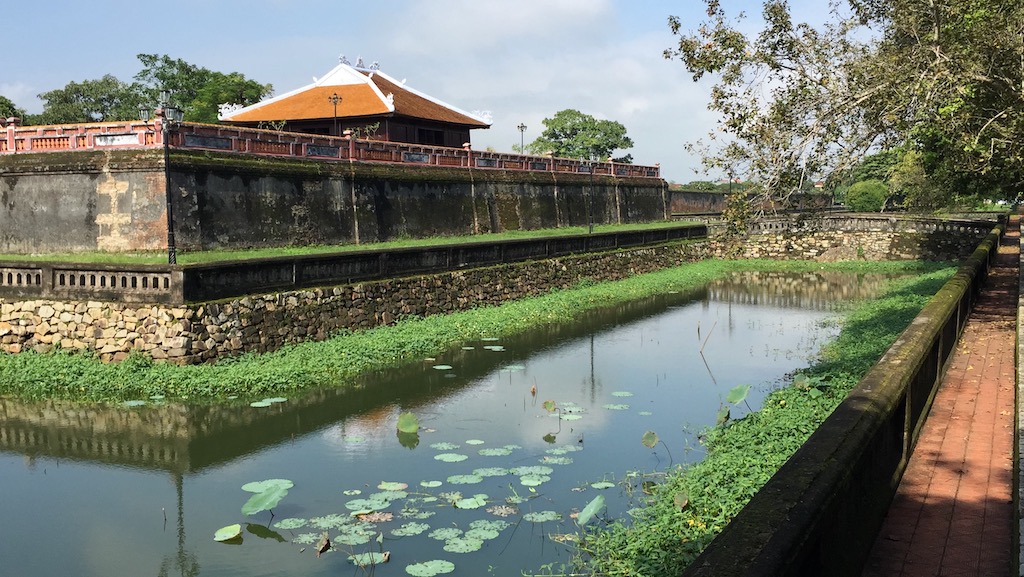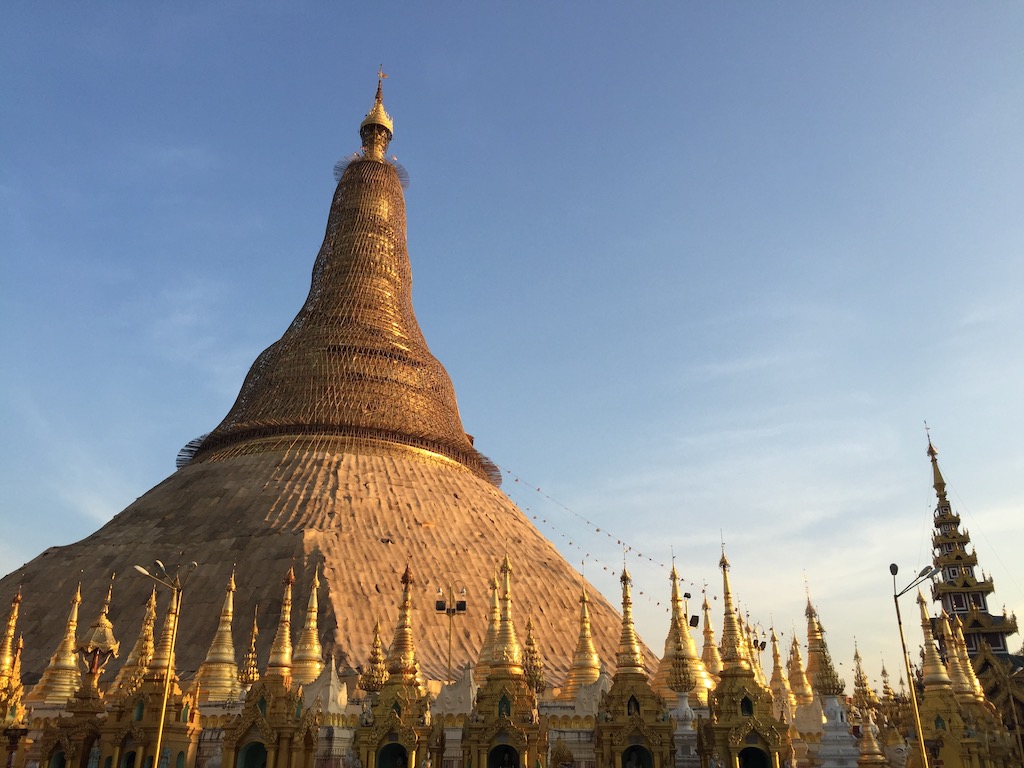 Videography
I did this when I was travelling throughout Europe in 2018. I would capture short videos in landscape that then I would slice them together with music using one of the apps.
I'd actually taken my drone to get aerial footage, but broke my drone on the first day of my trip. (My own fault!)
Below is a video I took video clips while I was commuting on the train and bus.
I also took videos while I was walking and exploring the city.
Gaming
This one is one of my favourites, especially if I am travelling on the road. Finding interesting solo games that I can play is something that I like. Especially if it is a quick game.
What kind of games are great to play when busting the boredom?
Solitaire
This game is a classic, but it is easy to play and really easy to understand. And unlike some other games like playing chess against the computer, you know that you really just need to beat yourself.
Solitaire.org provides several different versions along with the traditional solitaire game. There are 5 core solitaire games, and an additional 40+ variations.
Casino Blackjack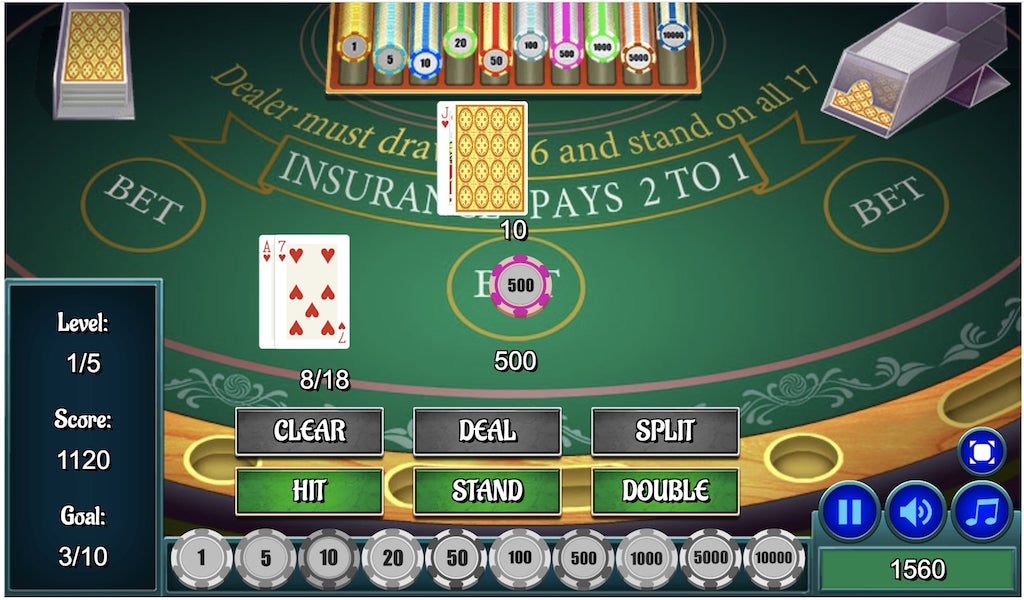 I'm not a good Blackjack player myself, but I don't mind giving it a go every now and then. And with being able to play against a few virtual computer players, I'm able to get a bit of the social interaction with the Poker gameplay.
One thing I will admit is when you start beating the computer and you are winning, it is a good feeling.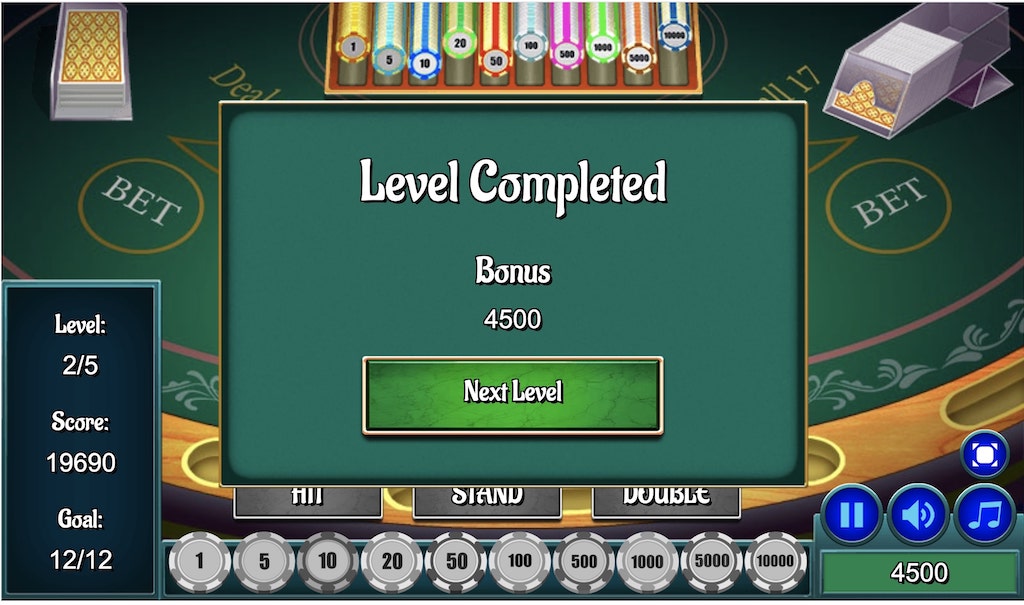 When I was playing this game, I was on a roll. Like, leaving the competition in the dust. I'm not sure if it was beginners luck, but the 30 minutes I was on this game just seemed to fly by.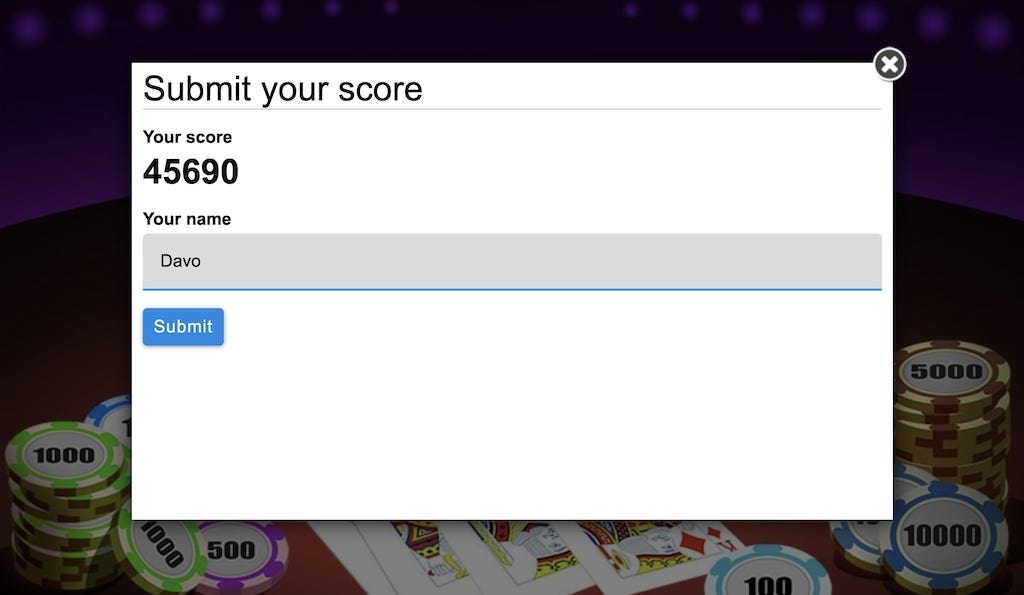 Definitely worth trying if you want to do something a little different.
Word search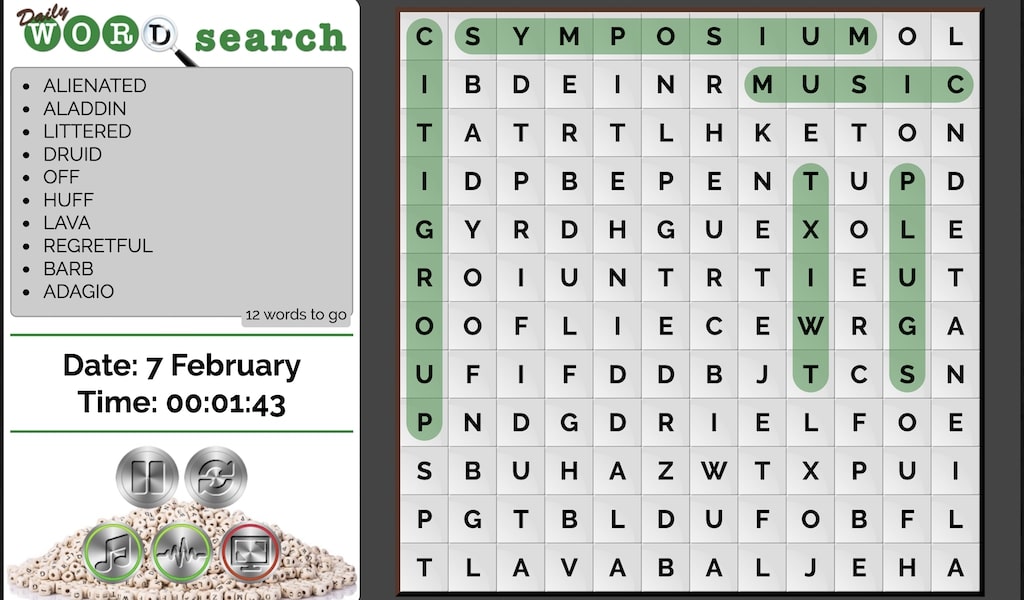 I used to love the word search game as a kid when I used to get the magazines. And it's interesting with this one because you have a timer working against you, and the levels increase in difficulty as you pass each stage.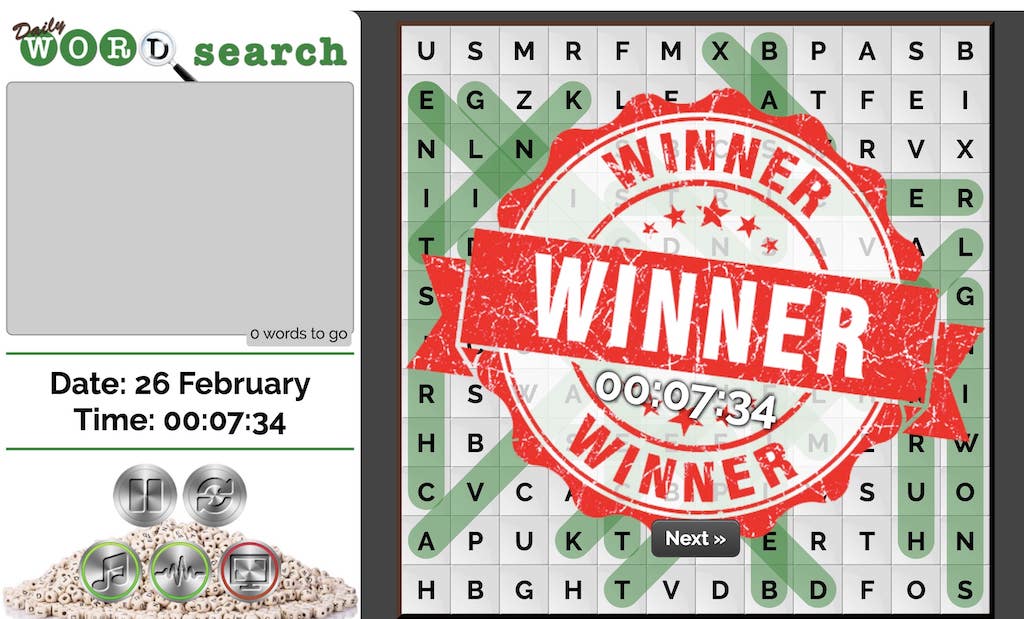 The thing I like about the online version is that the amount of gaming options is endless. So whilst commuting, it will be easily to do a few games whilst being on the go.
Crossword
Crosswords is another game that I like, but I do need to be in the mood to play it as it requires a bit of brain power. But this is pretty good moreso if you've stopped somewhere for lunch, or if you are at a bar, or perhaps you are at a park or beach and you just want to pass some time.
Playing this, the game started of pretty easily and then it got progressively harder, but not too difficult. It was fun, yet challenging, which is exactly what I want if I just want to break the boredom.
Video discovery apps
Two of the most popular ones at the moment are TikTok and YouTube Shorts, where you can watch short video clips from 3 seconds to 3 minutes. All you have to do is keep on scrolling to see what videos are being served and if they will interest you.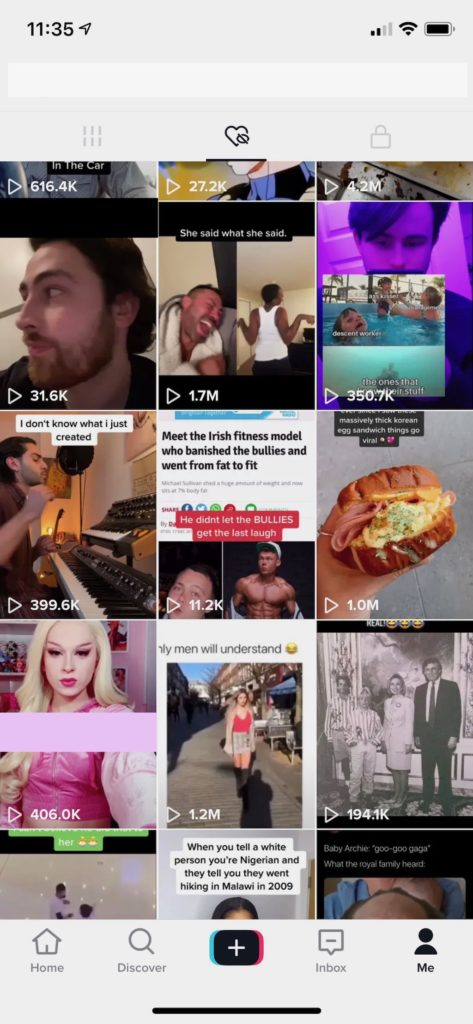 I typically find these convenient if I am having a short break of 5-15 minutes.
Due to the addictive nature of these apps, I do have timer limitations on these set to 5 or 15 minutes a day. Otherwise, you can easily get drawn into the apps and lose a few hours of your day.
Below is a video compilation of one of the trends that was popular in 2020.
Podcasts and audiobooks.
These are great because I tend to use them for learning and self-development. Or I can listen to certain podcasts that offer a "Fly on the wall" experience, like The Joe Rogan Experience or Impaulsive. And when there's 'funny' people on the shows, it definitely makes it feel like you are a part of the buddy experience.
Although listening to the audiobooks is something that I find a lot more engaging if I build out the right library. Below is a sample of some of the books from my library.
There's plenty of options to keep you entertained if you are travelling by yourself. And there will be times where you will want to do something adventurous to break your boredom, or you may want to just keep yourself entertained in your space.
Whatever it may be, there's a lot of good options here that will give you endless hours of fun and entertainment.
Try them out.
Sign-up now!
Start your digital nomad journey today!