One of the major things with the digital nomad lifestyle is the need to commute from city to city as you embark on a new adventure. And there's a few ways you will end up travelling to your new destination.
By air
By Boat
By Bus
By moped
By car or road vehicle
Commuting is necessary and you will find that you will spend a lot of the time on the road, especially if you are commuting by bus, train, or car.
When travelling from Sihanoukville in Cambodia to Angkor Wat, that was an 11 hour journey.
When travelling from Nha Trang to Ho Chi Minh City, that was at least 6h.
Below is a photo from when we had to take an overnight sleeper train in Vietnam.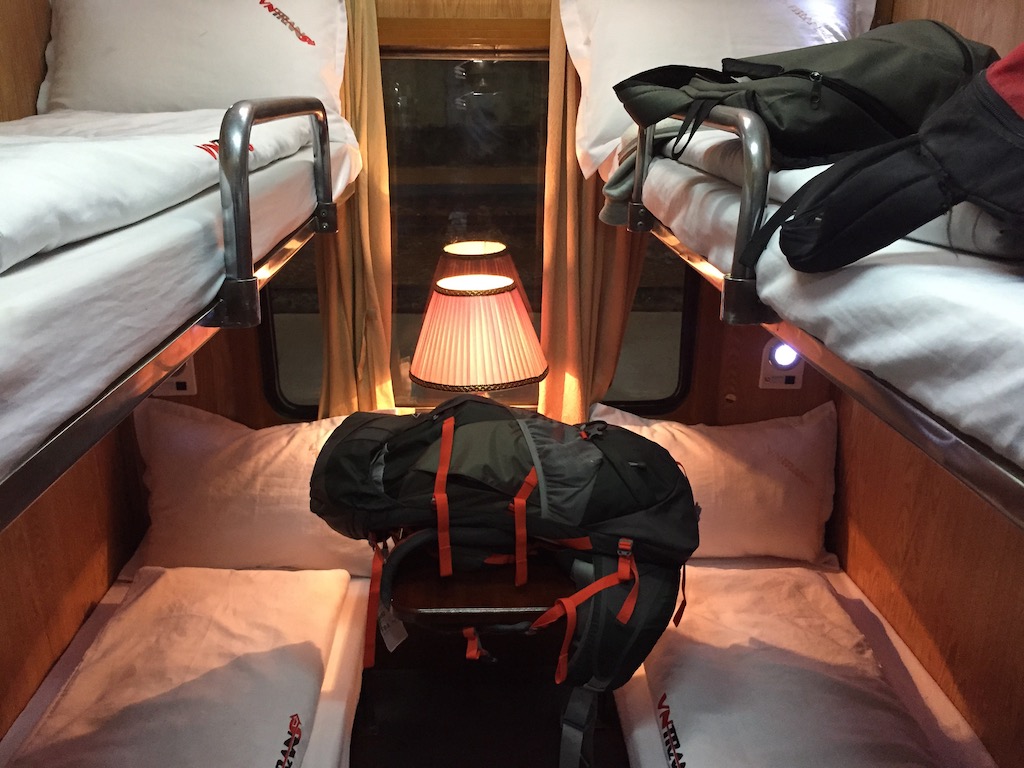 If you are without ways to keep yourself entertained during the journey, it will be a very long and boring journey.
I suggest having the option of boredom breakers so that you can pass the time more easily. And there's a few options that are available.
Downloading and watching movies, and series to watch on your phone, laptop, or tablet.
This has been a gamechanger for me in the recent years because you can actually remain engaged in what you are watching and then the time passes quickly. Especially if you are watching a gripping movie or television series.
A good movie will be 2-3h. Whilst a series may be 10h or more.
Between this and sleeping, the time should pass in no time.
You just need to download them onto your device so you can watch the shows offline.
Should you want to watch other entertainment online, you can do. Whether it's videos on YouTube, TikTok, Twitch TV, or more.
Reading
Reading is great. But for the sake of convenience, I found it better to have a Kindle rather than carrying several books. Minimizing the amount of weight in your luggage or backpack is important.
On my Kindle, I've got close to 100 books, so I can keep myself entertained and engaged easily for the duration of my trips.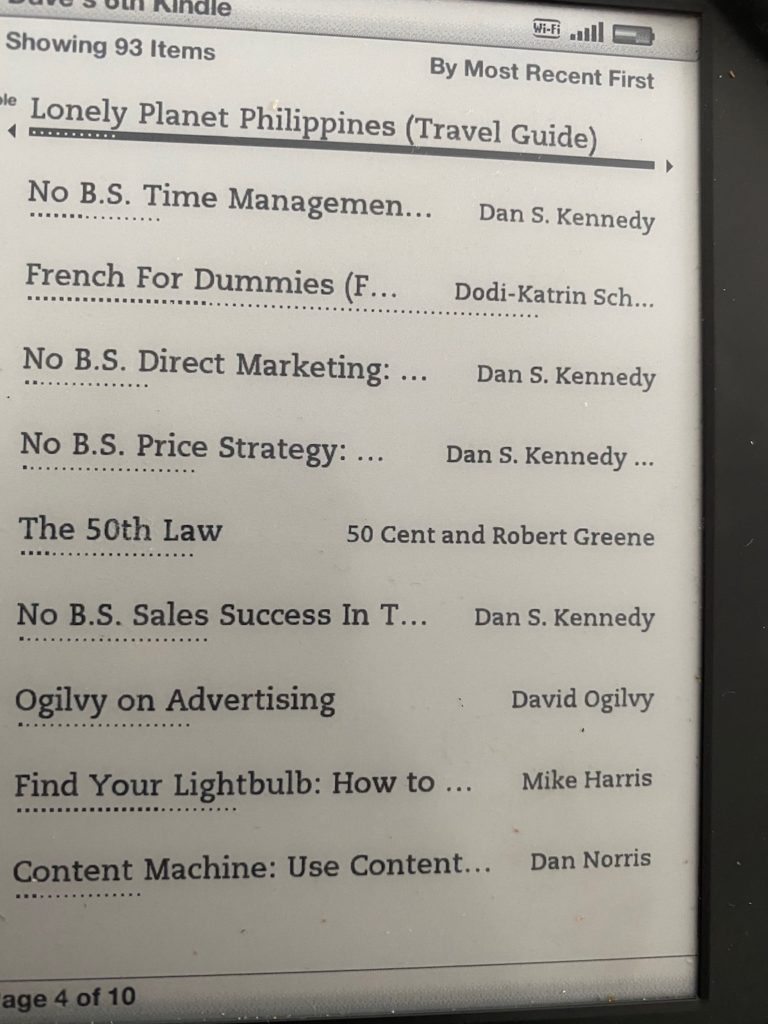 The only thing is from time to time, I may get motion sickness from reading. (I don't know why this happens.) But this is something that you should also be cautious of when you are commuting as well.
Playing downloadable or online games.
This is fun if you are a gamer. And you could opt for the traditional portable game consoles that are from Nintendo and Playstation; however with online games, there options for entertainment are somewhat limitless.
You can also play them anytime using an internet connection (ideally in a place that has good Wi-Fi, where the download speed is in excess of 50MB per second). Or you download the game to play on your device.
Even some of the classic games from the old consoles such as Sega, Atari, and Commodore 64 are available to play if you download emulators that will allow you to play them on your device.
One of the most interesting platforms that I've learned about is Plays.org. As a gamer, you always want to try to find something that will keep you interested.
Something that I like about this platform is that you can play a variety of games and you play within the window pane. You can browse by the reviews. But what I do like is that everything is laid out on the one page. This includes the rules.
Some of the games that piqued my interest include:
Space Pinball (I've loved playing pinball since I was a kid)
Flight Simulator (I've always enjoyed these kinds of games. And this one is about being a flight traffic controller so that the airplanes and helicopters don't crash into each other.)
They also have a huge variety of sports games that I really enjoy playing, from Cliff diving to Boxing.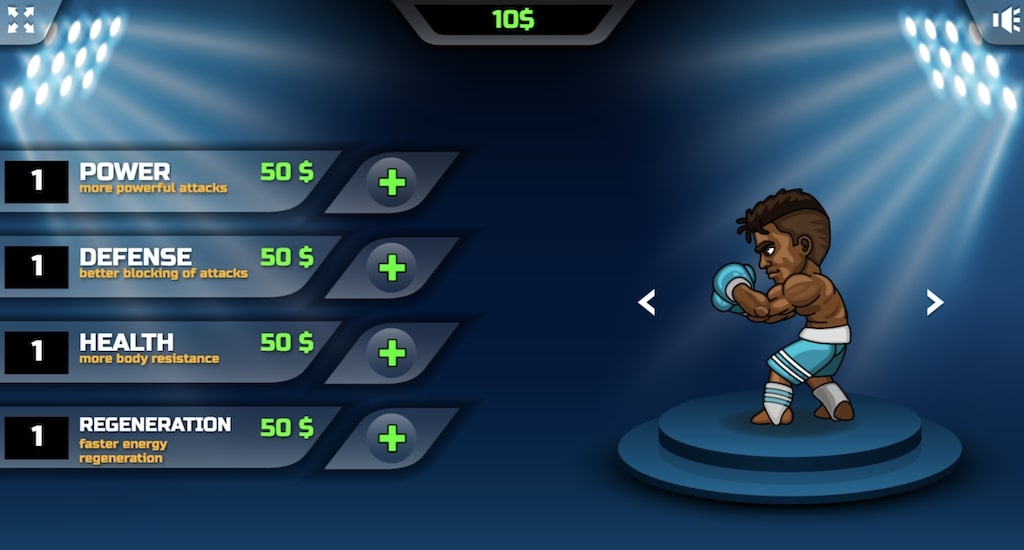 So if you feel like you want to break your boredom, you can whip out your phone, tablet, or laptop, and enjoy yourself. Even if it is for a few minutes just to break-up the monotony of your commute.
Sleeping
Whenever it was comfortable enough, I would opt to sleep for the journey. However, the comfort levels differed depending on the vehicle company that you were travelling with.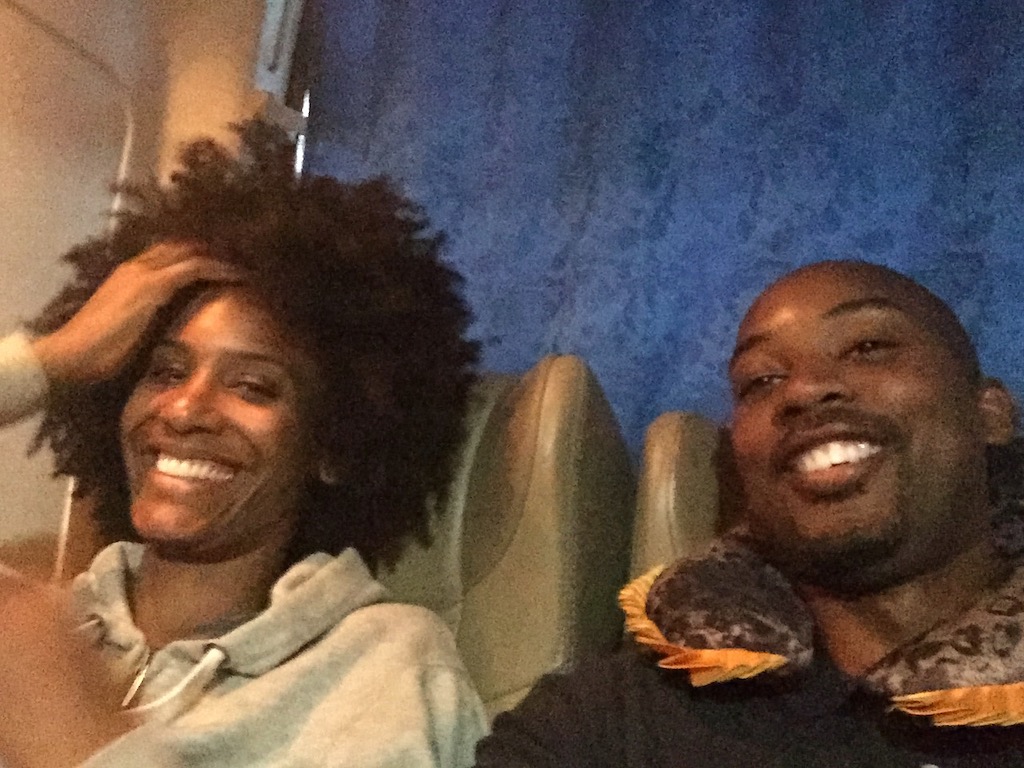 The most comfortable bus journey that I had was in Thailand, where you could pay for a luxury bus commuting service that would have leg room, comfortable seating, handheld televisions and gaming, air conditioning, and the option for meals (included in the price) during your journey.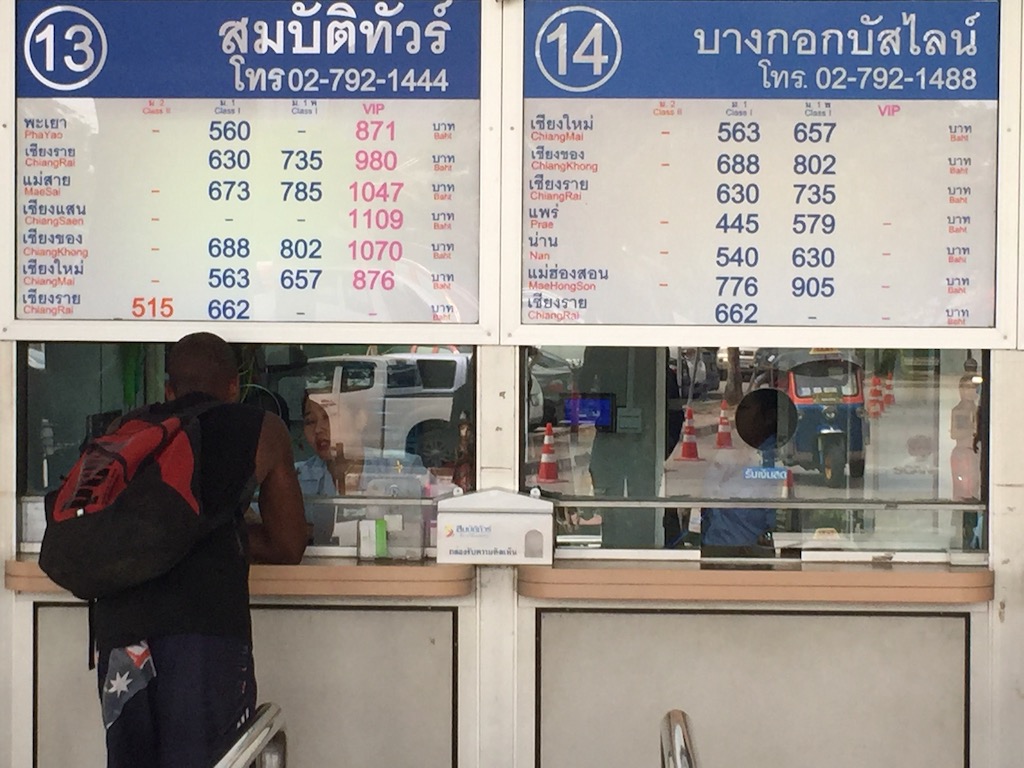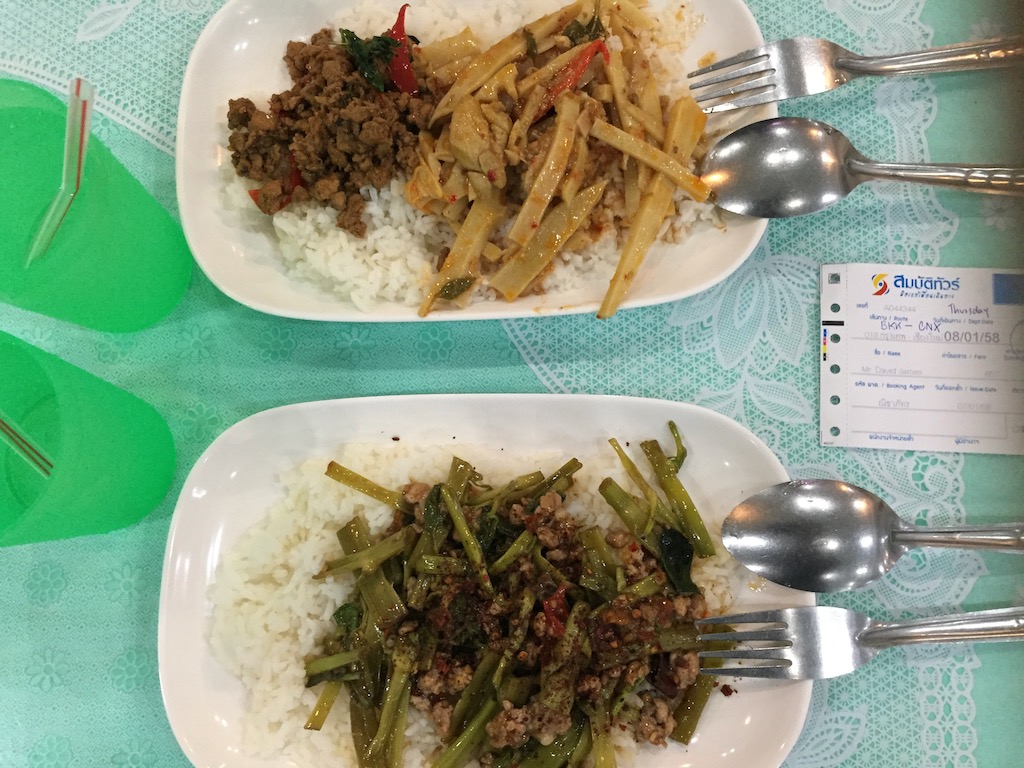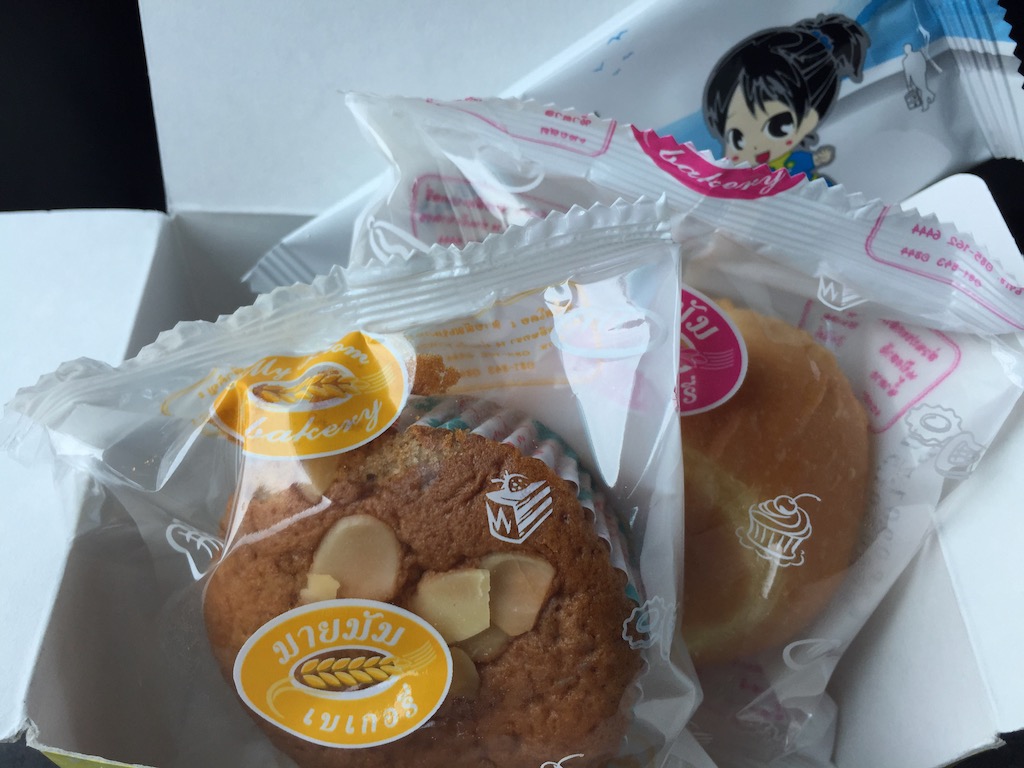 The most uncomfortable journey I had was on the sleeper buses in Vietnam, where you had to lay on an angle and put your feet inside a box. And if you were too tall (like me), then you had to figure out a way to make it work. The entertainment was loud, crackly Vietnamese Karaoke music, which isn't ideal for a 6h+ journey.
The lighting wasn't good, so it was impossible to read. Which meant that you really needed to have something on a smartphone, laptop, or tablet if you really wanted to keep yourself entertained.
Listening to Podcasts, Audiobooks, and Music
This is another great way to pass the time. I use this a lot to learn about new things or skills. I find Apple's podcast platform useful and I've recently been listening a lot to the long-form podcasts from Joe Rogan on Spotify.
There are some on YouTube, although you need to be connected to the internet if you want to listen to them for free.
There's also Audiobooks from Audible, which I find valuable for approximately $15 per month.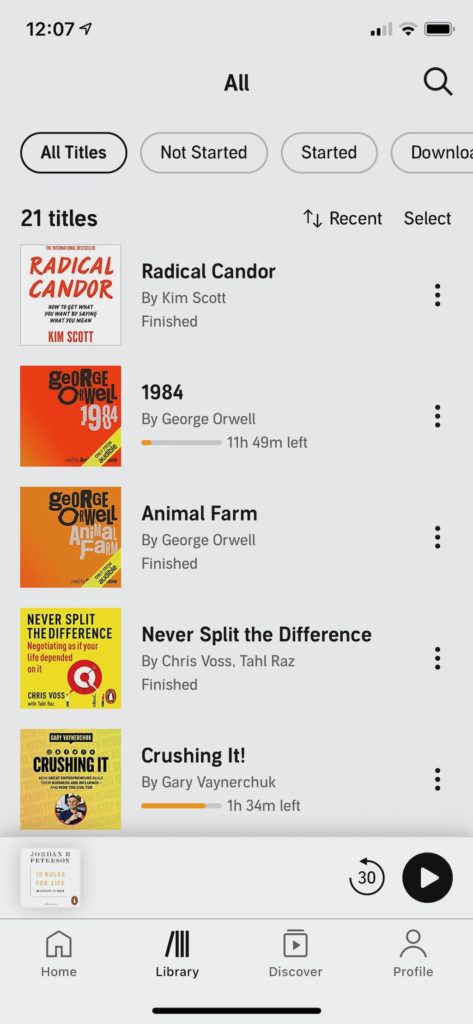 Apps for meeting people virtually.
Sometimes, it does get lonely when you are travelling on the road as a digital nomad. And meeting people and having a good social interaction is what we desire.
There are apps like Tandem, which can help you connect with people and communicate by having a language exchange. Then you also have group meetup apps like Meetup.com, and Omegle. There's a number of them out there that you can try.
Are you not entertained?
I'm sure that you will be because I certainly am when I am on my travels. And a boring commute always makes the journey feel much longer than it is. So I'm confident that these will break any boredom that you may have during your travels.
Are there some things that you do or use as well when you are commuting?
Let me know in the comments below.
Thanks for reading.
Sign-up now!
Start your digital nomad journey today!