We were fortunate to stay here for a night while we were in Kyoto. This place was the most amazing place that we got to stay in during our trip in Japan. The hotel is situated approximately 15 minutes walk from the main Kyoto station. Walking inside, it felt like luxury.

We were taken to our room. The view from inside the room didn't offer much, but if you walked to the window in the corridor, you could see the Kyoto skyline. The day we were there, it had started to snow. So it was amazing to see this city under the snowfall.
Amenities included free Wi-Fi for guests, televisions and robes. If you want to get cosy in a place in Kyoto, this place definitely fits the bill!
Room in Green Rich Hotel
The bathroom was slightly bigger in size, which was encouraging. The water was really hot and their soaps and grooming things were nice to have. Being backpackers, it was challenging for us to commit to regular grooming. For me, having the opportunity to shave and groom my beard was always welcome.
The hotel had a public spa.
If you wanted to relax, then you could go to the private spa on the ground floor. You could enjoy a traditional Japanese wash and shower, followed by jumping into the hot pool. In the opposite room in the male spa, there was also a massage machine to help ease any tensions.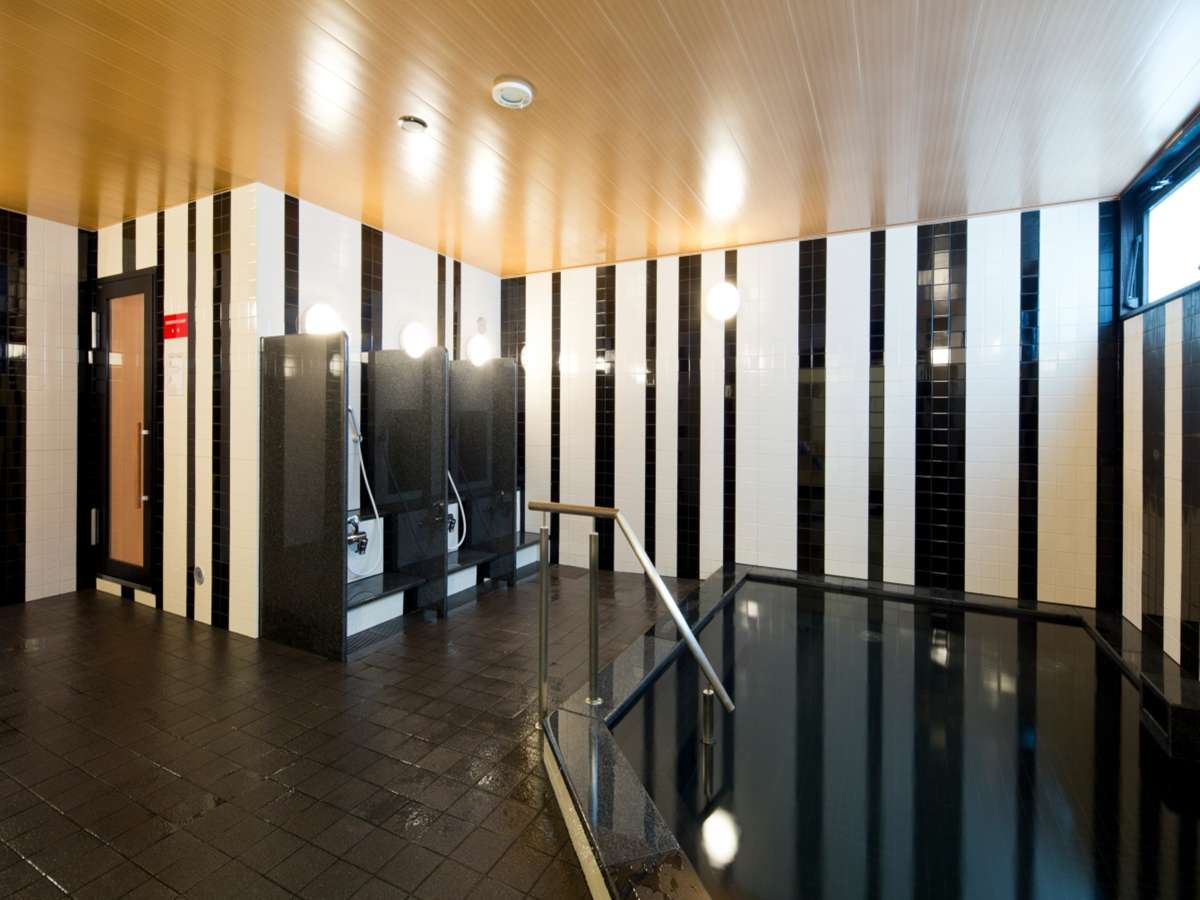 The location of this hotel is great, as it is just a few minutes walk to the main centre of Kyoto. Along the way, you can see a mix of new and traditional Japanese buildings. Walk through to the otherside of the station and you will be exposed to the Kyoto Tower, restaurants and shops. Shrines aren't too far away and it is walking distance to most places, including the Toji Temple!

All in all, it was a great experience to stay at this hotel. We were able to get the room at a massively reduced rate (around 60% off the advertised price). If you are considering to visit Kyoto and you see an offer at this hotel, snap it up for a few nights as quickly as possible. You won't regret it!
Sign-up now!
Start your digital nomad journey today!